Wouldn't it be nice if you could sit back, relax, and watch your brand blows up as you rely on word-of-mouth marketing? Unfortunately, it's pretty unlikely for this to organically happen unless your company is completely radically unique and life-changing.
You need to actively get the word out about your brand on as many platforms as possible. If you're already publishing content, consider publishing on other people's sites as well. Here are seven quick and painless tips to help you start to promote your brand by publishing your content externally.
1. Check prerequisites
Some publications might have some requirements for content on their website. Maybe it all has to be original content or it has to stay within a certain word count limit. Be sure to follow their submission guidelines so they can help promote your brand.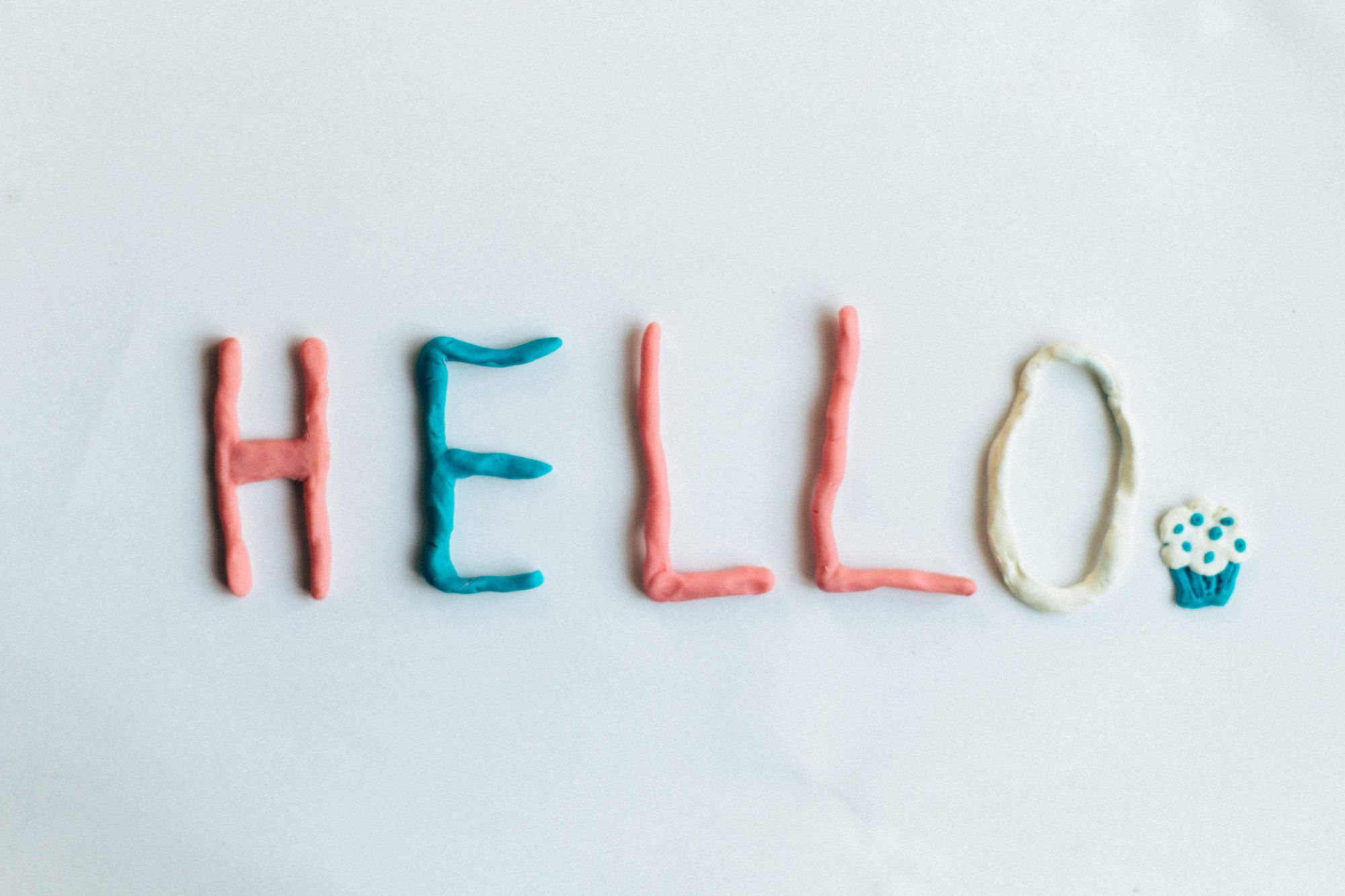 2. Develop relationships with online influencers
Do a quick search for online bloggers and influencers that already interact with your target audience. Don't be scared to reach out to them- an easy way to do this is to compliment their work in public. Send a tweet saying you enjoyed something of theirs. In the future, they'll be more likely to offer their site as a space to publish and promote your content.
3. Be human
This might sound obvious, but it's something that many people are guilty of not doing. When you're telling someone about your brand, pitch a story, not your company. A short, relatable story is much safer than a page-long summary about your company that might not ever get read.
4. Don't be spammy
Don't copy and paste the same pitch email to everyone you reach out to. Personalize every email to the person you're addressing it to. It's easy to tell when someone sends a generic email, and it comes across as lazy.
As beneficial as it may be to promote your content on someone else's site, remember that it should ideally be mutually beneficial. Frame your request in terms of helping them.
Instead of "hey, do you mind posting this on your site?" try "hey, I noticed that a lot of your audience is interested in learning how to effectively use social media, and I thought that my post about Twitter hashtags would be helpful!"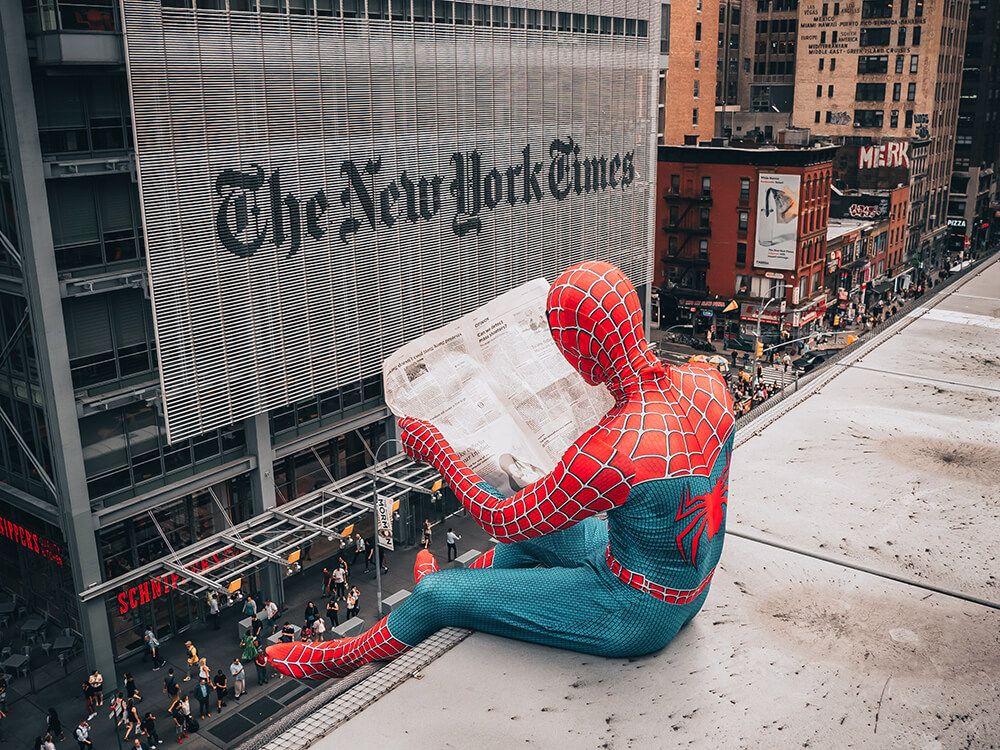 6. Craft a great headline
With all of the emails that editors and blog writers receive, they don't have the time to sort through everything. Write a catchy and informative headline that will grab the attention of editors. If they don't open the email, it's likely that readers won't read your content either.
7. Follow-up
Understand editors are going to be busy, and things might slip through the cracks. If you don't hear back from them within a couple of days, feel free to follow up and touch base with them. Don't be too needy, though, following up only once or twice is enough.
Happy promoting!