Before you start your marketing process, ask yourself: who is your target audience? The better you know your audience, the easier it will be to connect with them, and generate content that's specifically tailored for them. There are three easy steps you can take right now to brainstorm your target audience. I'll use footwear brand, TOMS, as an example to examine what their target audience might look like.
1. What is your niche?
You want to think of a relatively specific niche, without being too selective that you end up isolating other potential customers. For example TOMS' niche might be a group of "socially conscious females and males in their twenties who enjoy self-expression." Audiences like "people who wear shoes" or "left-handed women aged 30-34 who live in Manhattan" are either too vague or too limiting.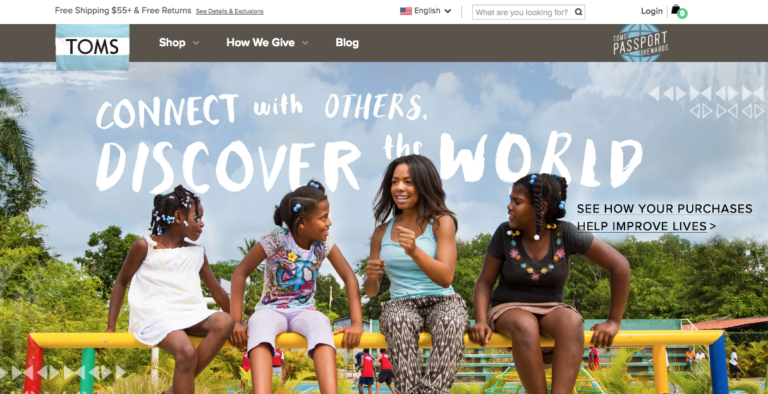 2. Who is in your niche?
A helpful exercise is to actually create a full profile of an existing or imaginary customer. What's his/her name? How old are they? What do they do for a living and during their free time? What are their life goals, passions, and objectives? Write a couple of different short summaries of your customers' biographies.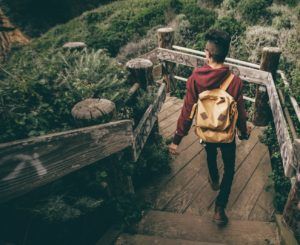 Here is an imaginary customer, Mark. He is 23 and recently graduated from a liberal arts college where he studied Political Science. As an undergraduate, he spent a semester in Argentina and stayed with a host family. He returned to the US with a newfound appreciation for his comfortable upbringing, and a commitment to helping others in need. He now buys TOMS shoes because he can support children in foreign countries while choosing a shoe design that suits his style.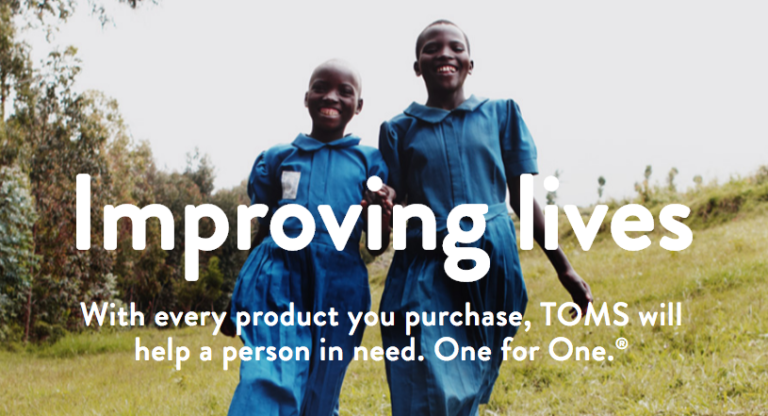 3. Why is your product beneficial to your niche?
Think about how your product can act as a solution to problems that consumers will face. Mark, along with other consumers, are consciously choosing to stay away from shopping at fast-fashion brands, who are notorious for breaking labor laws in sweatshops all over the world. They want brands who are socially conscious. TOMS shoes are an answer to this problem.
How does defining a target audience help me?
Moving forward, knowing what you stand for and who it's directed towards will save you time. Think about what your target audience will want from you as a brand. An e-book about how to make your own shoes with a sewing machine at home is no doubt useful to some people, but would be irrelevant and a waste of time for TOMS. Instead, the TOMS website features extensive information and stories about how their company is helping those in need. This type of content will attract their target audience and ultimately increase brand loyalty. Check out one of their recent stories here: TOMS x NRC: Giving to Syrian Refugees in Jordan.
Need more help defining a target audience? Send out a survey to current customers, or interview a small pool of them to understand their needs.